If you didn't know...Studio Calico posts a sketch every Sunday...and you have until the following Monday to complete it and be entered into a random drawing for a $5 gc to Studio Calico...I can't resist playing most weeks...ya know...just in case!
Sunday Sketch 7.24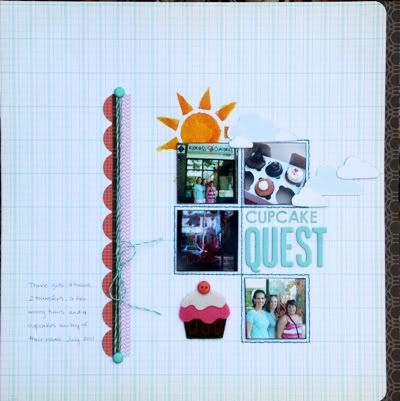 a little detail of the painted sun I made using a Quickutz diecut as a stencil
A LO of me and my buds Kimberly and Jennifer on our hunt to find cupcakes in Boston...a totally awesome day and some kick*ss cupcakes too!!
Sunday Sketch 7.10
a pic from 2010...just got the big spellbinders dies and I love them...alot!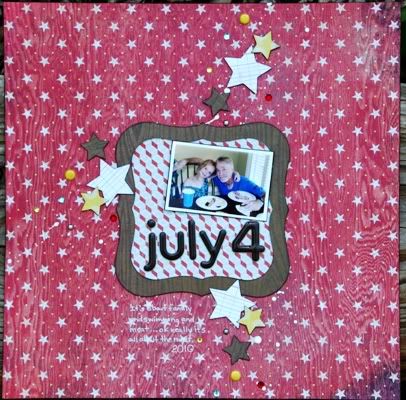 thanks for stopping by...mwah!