with the end of school and now a new puppy, I haven't had that much time to craft...I did make a mini chip board journaling book for one of my students...using tons of sass...some new stuff from my studio calico kit and some old from my stash...and all kinds of stamps...oh...and I am officially addicted to AC embossing powder!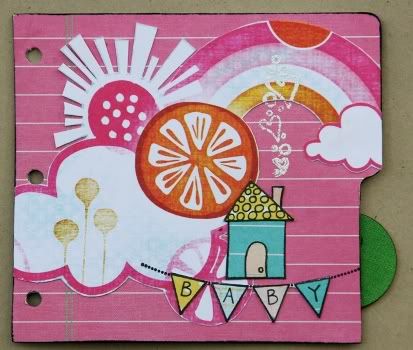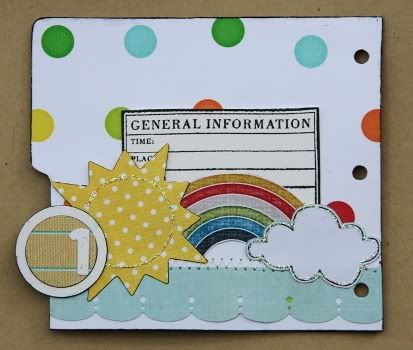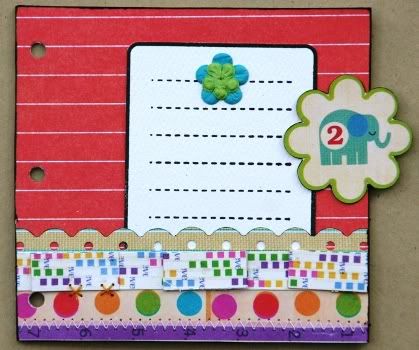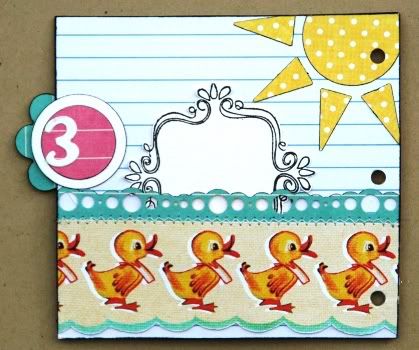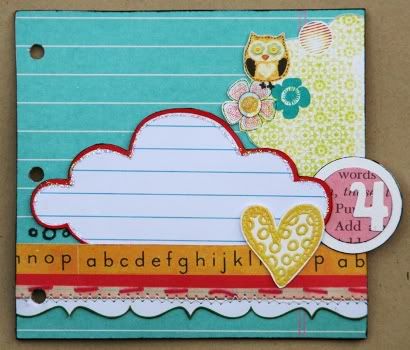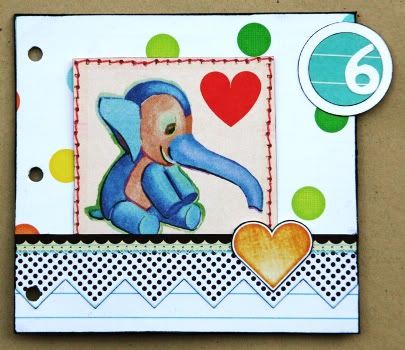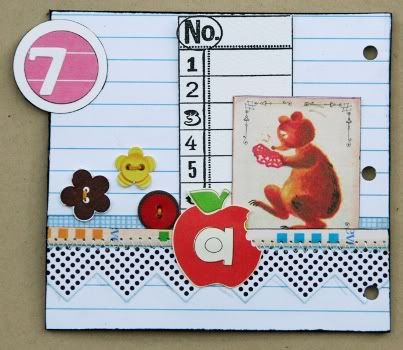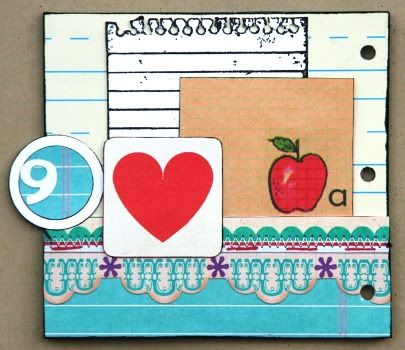 the design for each page is the same...a little pocket at the bottom to hold tags that can be used for journaling...I used all kinds of borders, border punches and stitching for the little pockets...I really love how it turned out!
thanks for stopping by!