where have I been? Boston for a girls weekend getaway! had such a great time and have tons of pics, but this may be my fav from a friends phone that I snagged from her facebook page.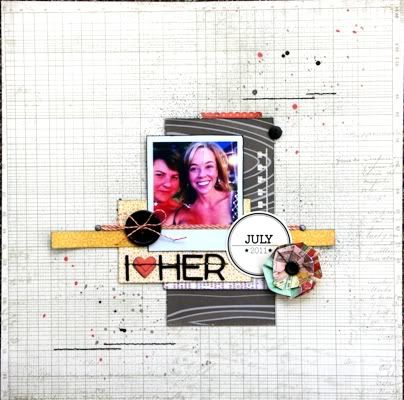 I loved the way cathy used the border punch, so I had to copy it!
and a close up of the flower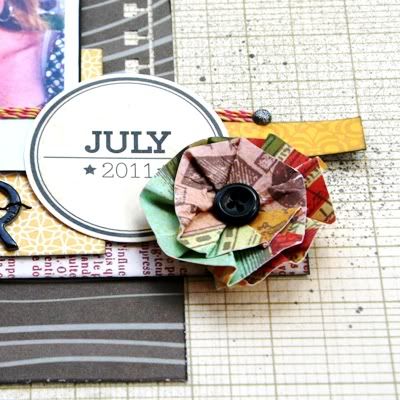 thanks for stopping by and happy friday!