happy thanksgiving week! I hope you are ready for the festivities...thanksgiving just may be my most favorite holiday and I am looking forward to all of it!
here is the sketch from Inspired Blueprints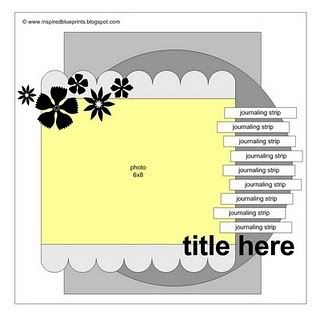 I used bits and pieces of my Studio Calico kits that are hanging around and stome of my own stash...here are my cards:
thankful
I used some amazing hand made embellishments that I received in a swap...thank you Missy for the embellies...I love them!!
love you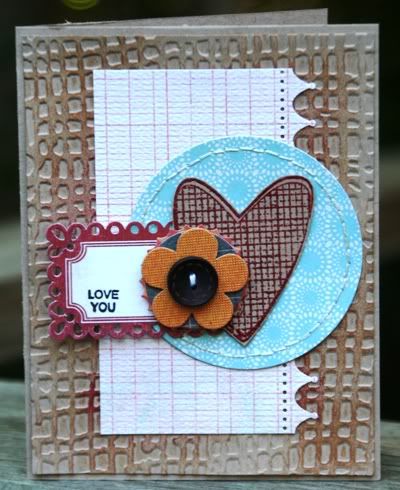 have I mentioned that I am in love with Unity stamps minis!! I just can't get enough of them!!
thanks for stopping by and I hope you can find some time to play with us!!