the second to last weekend before I go back to work...I will miss my lazy summer days and hanging out at home with the family, but my job does keep me in designer jeans and scrap supplies so I really can't complain!
a LO for the 8/31 Studio Calico Sunday sketch...if you haven't played this week, you have until Monday to post so get busy!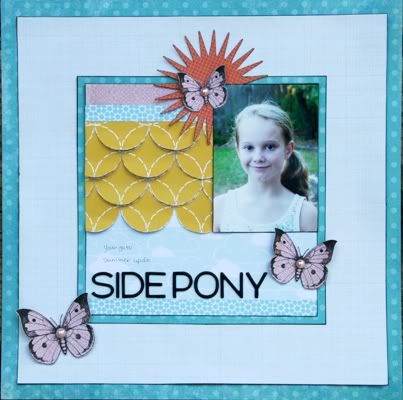 and a close up of the paper scallops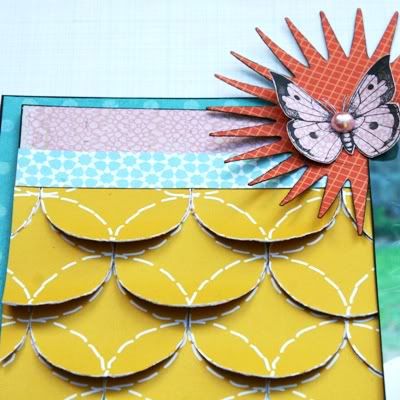 and a LO for the LOAW challenge on the challenge forum at Studio Calico
and finally a LO for the kit killers challenge also on the challenge forum...to use some zing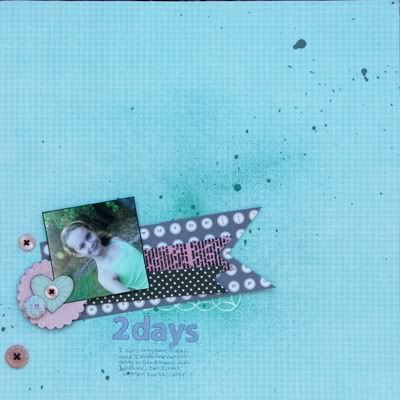 and a close up of the white circles and black text both embossed with AC zing...
thanks for stopping by and I hope you are having a terrific weekend! mwah!