I guess really I should say see ya later summer...I'll be going back to work on Monday, and so my free time dwindles from all day every day to really just the weekends...I love my job, really I do, but I also love the lazy days of summer!
I made a couple of LOs this week for some challenges over at Studio Calico...
the sunday sketch challenge was a beautiful LO by Sasha...yes, I stalk her! and here is my take...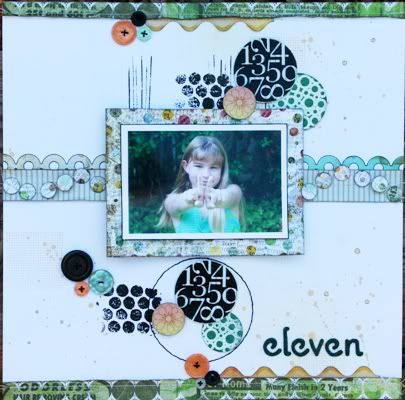 and a little detail of the circle border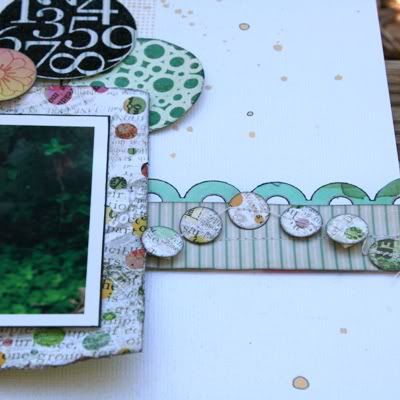 I zinged up the number circles with black glitter zing and they really are quite fantastic!
The next LO was for a couple of challenges...the weekly challenge to use some twine, a sketch challenge for the kit killers and a challenge to use some SC products...I used country side and it may be my most favorite release of all time!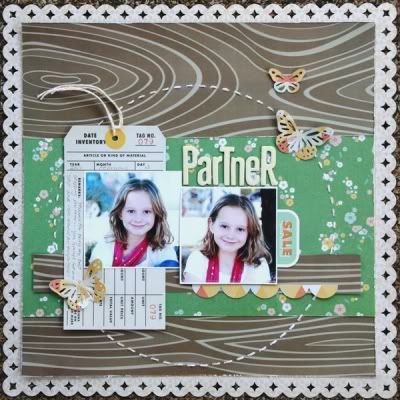 Hopefully, I will be getting crafty for the rest of the week!
Thanks for stopping by!