it just goes by too fast! already getting ready for back to the work day grind tomorrow.
I finally broke down and joined the
technique tuesday Studio AE club
and I have loved the 3 sets I have received so far...I use them tons and they are great for cards and scrapbooking...and I used one on the LO I completed this week (yes, it did take me all week...don't laugh)!
a pic of mags with her new short haircut...using my august studio calico kit...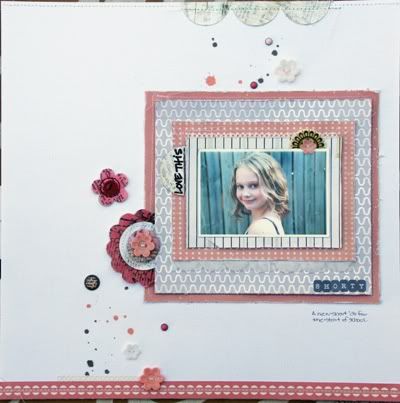 and a little close up...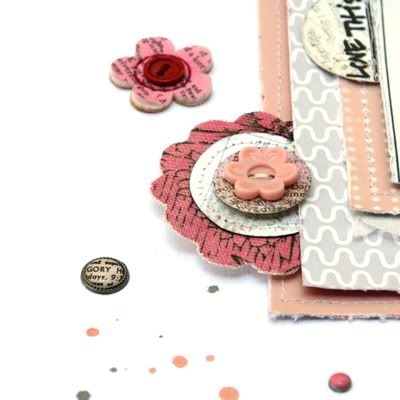 working on another mini and hope to get it posted soon...hope you have a great week!