if you think that temperatures in the 90s are cool...the leaves are already losing their leaves because there has been no rain all summer long...the forecast keeps threatening rain, but I have not seen a drop since May!
did a little scrapping this week...yay me!
one for the sunday sketch challenge at studio calico using my august kit
and one using the october afternoon thursday sketch using my june sc kit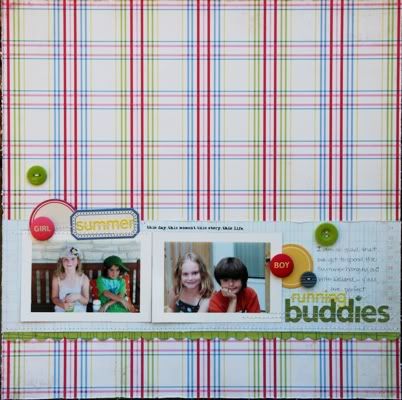 I made a little mini this weekend and just need to edit the pics to fit on the blog...I'll try to upload this week...thanks for stopping by and I hope you have a great week!