I am making chicken and dumplings for dinner...and that makes me happy! I have been out shopping for a new oven...and that does not make me happy, but I haven't had one that works all summer and I haven't been to bothered by it!
Made a canvas this week to give as a gift to a student of mine...she really loves pink and it fit in perfectly with this weeks studio calico challenge to do a monochromatic LO...I just had to cheat and sneak the last little bit of the yellow and "pink" polka dot paper in there! I painted, I misted, I stamped and really had a lot of fun...hope she likes it!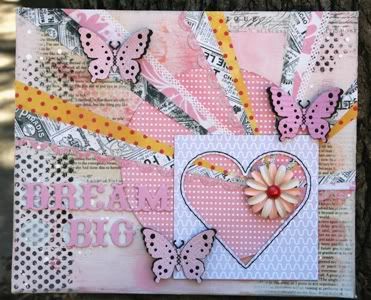 and a little detail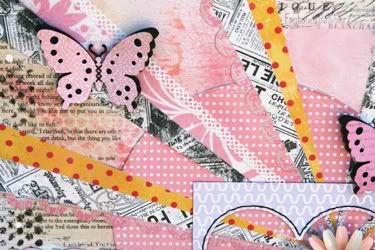 and I made a little birthday mini for my little cousin...thanks to the inspiration of the fabulous
Liz Kartchner
!!
the cover: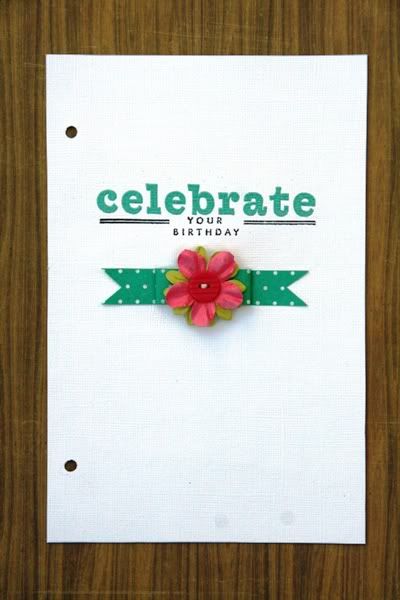 page 1: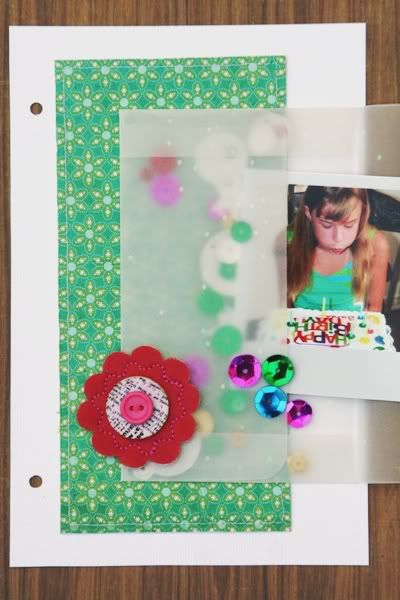 page 2:
page 3:
page 4:
I also added a few blank pages in the back so she could add extra pics if she wanted.
Thanks for stopping by and I hope you have a fabulous week!