just didn't get around to re-sizing the pics until today...oh, well...high hopes!
I get a lot of sassafras lass in my studio calico kits and usually I am super excited about it, but the big stickers always stump me...so this month, they were the first things removed(and actually the only things I have used so far) from the kit to make this little mini!
cover: with the super fun camera stamp from the kit!
page 1-2
page 3-4
page 5-6
page 7-8
page 9-10
page 11-12
page 13-14
page 15-16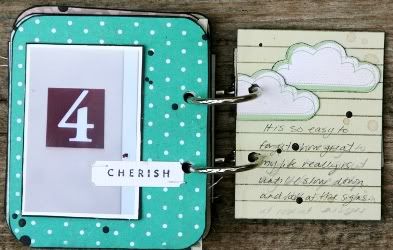 page 17-18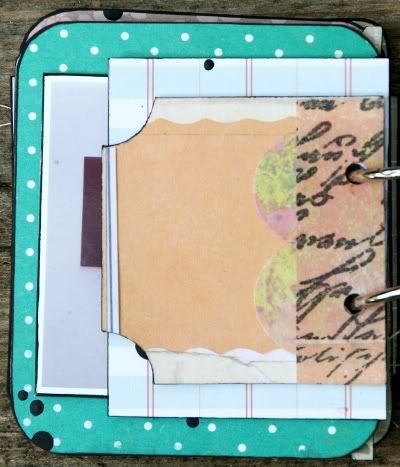 I had a little piece of the cloud paper sitting out from the back to school cards I made and decided to cut out the clouds and use them...love them and glad that the little piece of paper is no longer on my desk!
Thanks for stopping by and I hope you have a great weekend.