I have been in a purging mode the last few days...and no, not the fun kind of scrap purging where you still get to touch all of your goodies, but little girl closet cleaning...it may be the worst!
and yet, I still had time to play with some of my scrap goodies...first from Studio Calico Singing in the Rain kit...and the the 6/29 sketch and use 10 pps weekly challenge I give you...
perfect outfit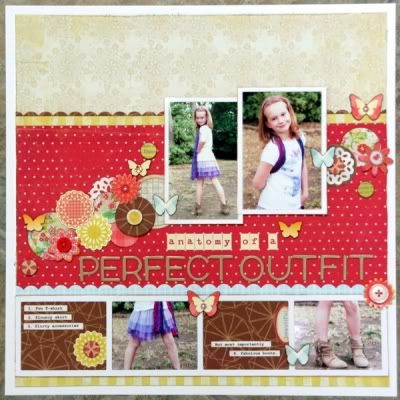 and a little detail
funny thing about that LO...looked high and low for some purple something/anything really to put on it and it just wasn't to be found...but I think the red and yellow are a nice compliment!
and this one using my SC paper moon kit...
happy new year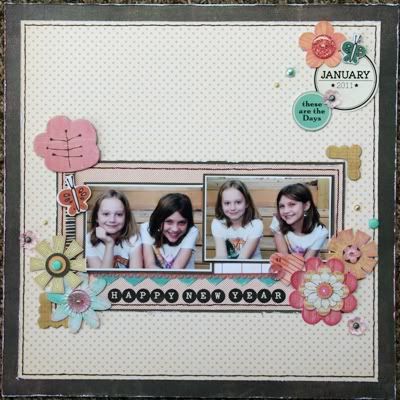 and some details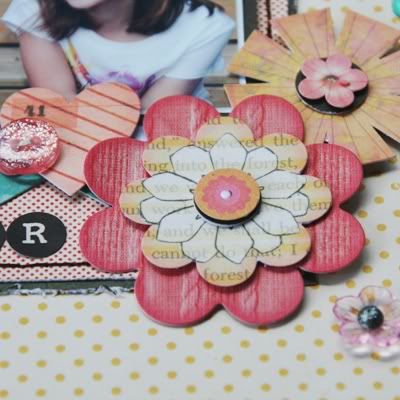 and maybe just one more for a use you stash challenge from a SC kit from last summer...also for the 10 pps challenge
summer recap 2010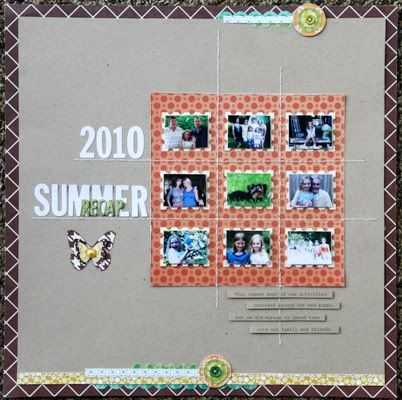 and I also finished last summer's mini album...but I will hold off on that for another day...it's nap time!