hope you all had a wonderful father's day...we celebrated with a cookout and dinner with the in-laws...and blueberry pie...yum!
here's another LO I did for the weekly color challenge at studio calico...used my august 2010 summer camp kit...I have been using the kit to make a summer mine from last summer...it is almost done and I will be so glad to call it complete...I still have some stuff from the kit and would love to use it up before reveal happens on the 27th...wish me luck!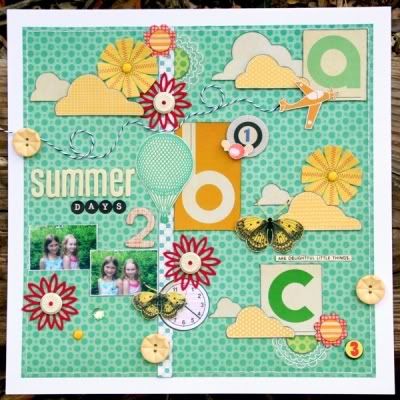 and a little detail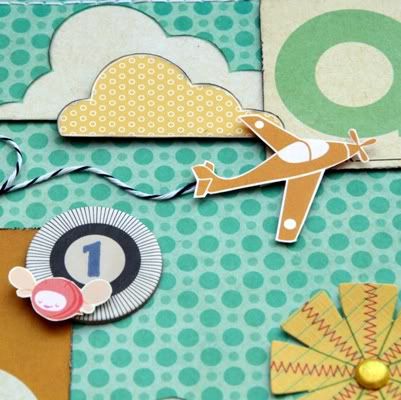 and you know what is scary...almost all of this stuff was already cut out and laying around in one place or another...scary I tell ya!
hope you have a great week!