yes...I am determined to get some scrapping done before my next studio calico kit comes in the mail. I got one done today and started another one that I may be able to finish up after dinner. I used my most recent studio calico kit for this LO...a pic of mags and her best friend this past week at the local water park...love those LYB fabric waves!!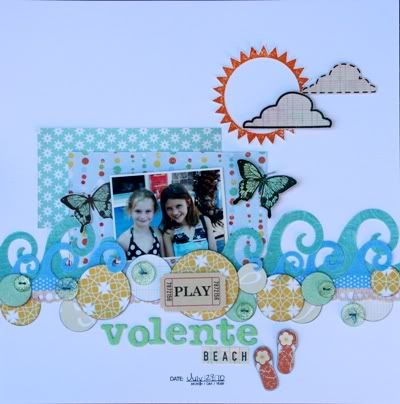 and a close up of the waves...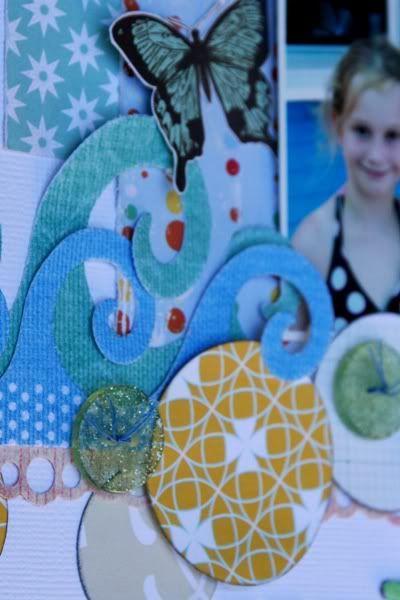 have a great weekend!