The card sketch for
Inspired Blueprints
went live today!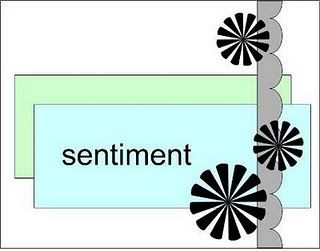 I actually created 3 cards for this sketch...that is not unusual for me...I do a couple of extra and then submit the cards that mags thinks are the best...real scientific, huh? The first 2 are the ones you can find on the IB blog and the final one is an extra added bonus for visiting my blog!
thinking of you
happy birthday
and the bonus has the same base as the happy birthday card, just changed the sentiment and added some flowers and ribbon instead of balloons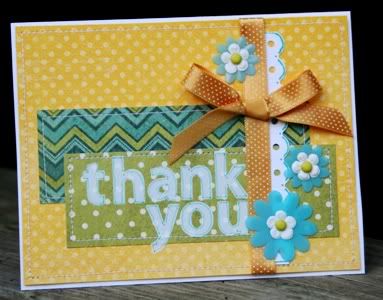 thanks for stopping by and I hope you have time to come and play with us!