I'm glad that I have Inspired Blueprints to keep be blogging...otherwise I might not post for the entire summer! Sketch 52 is up and it is a really fun one...so many options!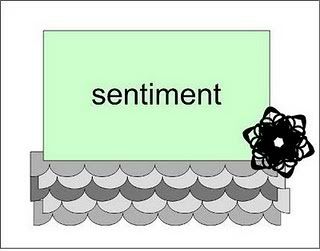 and here are the cards I made:
happy father's day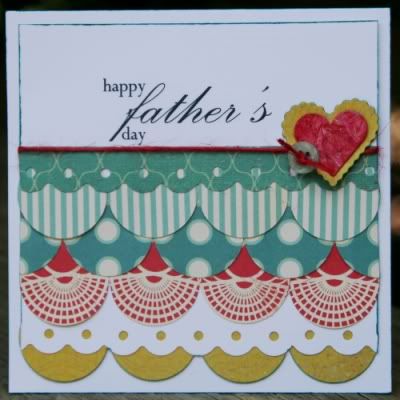 xoxo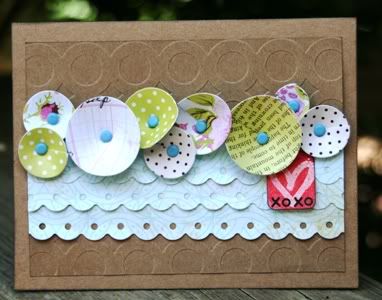 I'll post a tutorial on the circle flowers in the next few days...they are super easy and fun!
Hope you can find some time to play with us!