I have 2 to share...one for the studio calico sketch from last week and one for
Kelly Purkey's
sketchbook 4 class...
yum...using some papers from my may 2010 studio calico kit...:)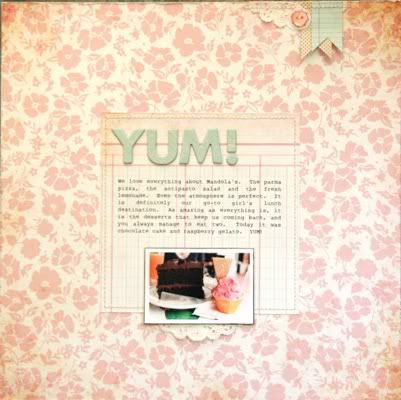 love this...mags and claire on a shopping spree at the outlet mall.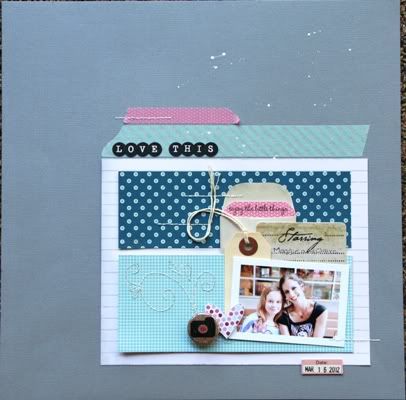 and a close up of a Autumn Leaves stamp that I had to have back in the day...I stamped it and then stitched over it...I think it looks pretty cute!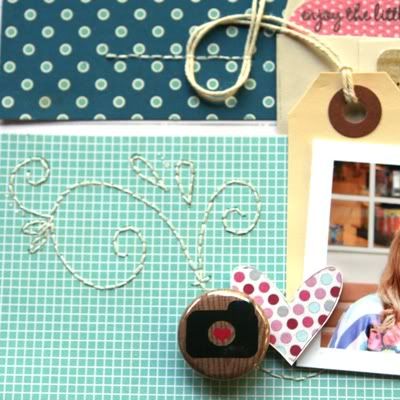 I have tomorrow off work...hope you do too!