I love having a day off...that means that there is so much more time for crafty projects...I am currently picking little bits of paper off of my cameo cutting mat...I cut a bunch of cards for project life, but I hate cleaning off the mat...any suggestions?
I made a LO for the Studio Calico Sunday sketch using my March kit...loving the blues and greens in this kit!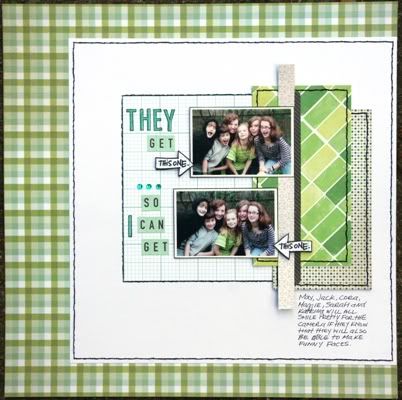 Does your family do this? The kids cannot wait to get done with the pics I want so that they can make all kinds of funny faces...I cannot wait to bring all of these out when the get older:)
and a card using sketch #1 from KP's sketchbook 4 class.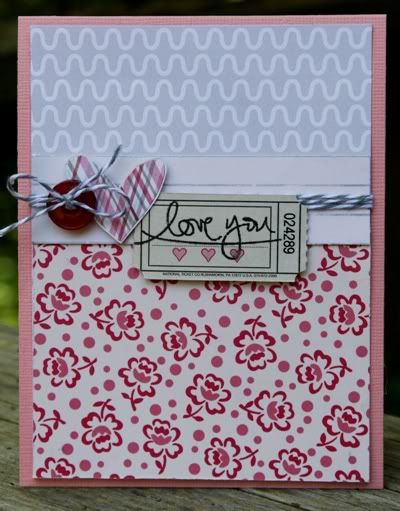 hope you all have a happy and blessed Easter.