we made it through parent/teacher conference, a day of in service for me and voice lessons...and I finished up two cards that were in the works!
happy birthday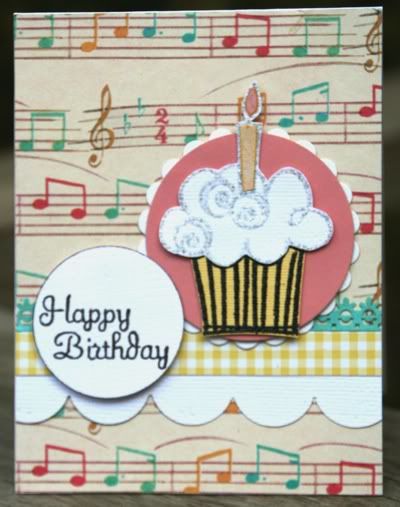 and another birthday card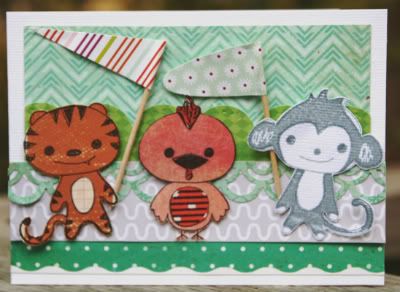 most of the strips and punches and even the cupcake were sitting all over my desk...I cleaned it off and used up most of the little bits of mess...gotta love that!
thanks for stopping by!