if you are the sort that celebrates columbus day! I do have to go to work tomorrow, but the students are off which is always a little bit of dilemma, but I think we have it all worked out now.
it was a card making weekend at my house...needed some cards to give to the students at school and also needed to get rid of some scraps of paper from my last couple of studio calico kits...I am glad to say that the kits have been finished off and I have a few extra cards in my box!
sweet...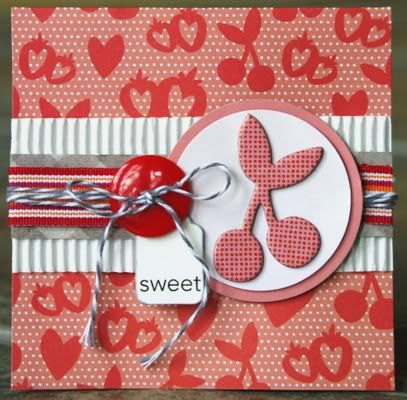 hooray! (I love this stamp set and would use it on every card if I thought people wouldn't make fun of me)
birdie card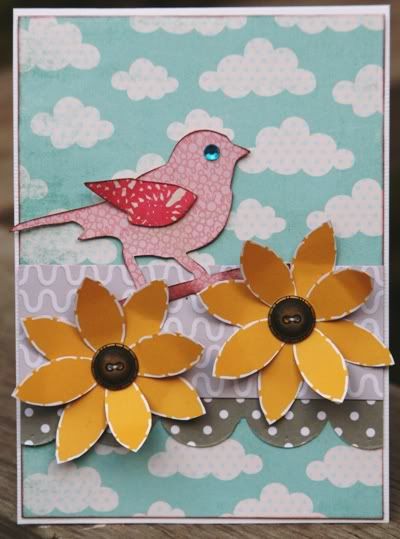 you are so sweet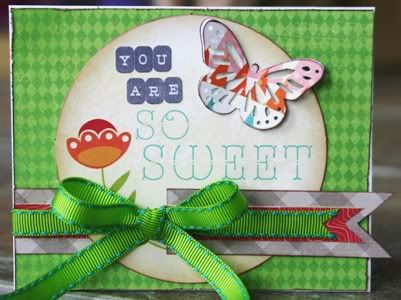 I have a few more on the assembly line...hope to post them soon!