I have been trying really hard to reduce the number of studio calico boxes that are stacked up in my quest bedroom...good thing I don't have anyone coming for a visit!! It seems like the more LOs I make, the more pp I have available...how is that possible?? I have done 3 LOs so far this week...so let me share!
smile...using the rest of that sass sun paper that I think I could use 100 sheets of and the cute smile tag that amy tangerine made for the june SC kit!
Mandolas...using my paper moon kit from sc and the 7/3 sunday sketch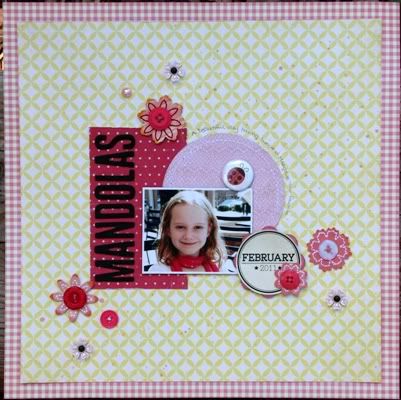 and a little close up...I used some maya mist and some OA sprinklers on this and love the effect!!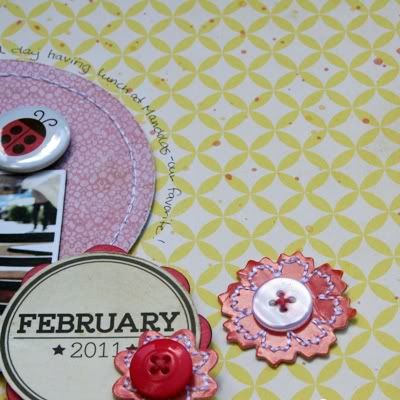 and finally, the weekly challenge to scrap something that makes you laugh...and lifting
this
awesome LO by Vee Jennings...and using my favorite SC kit ever...Lawn Party...and using up my favorite pp from that kit too!!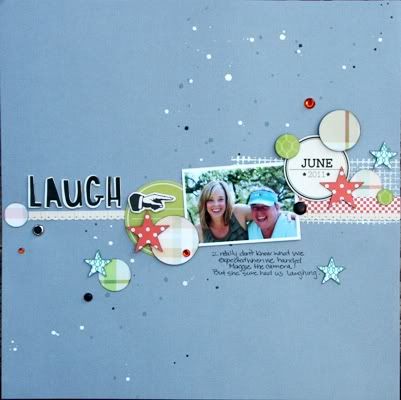 and a little detail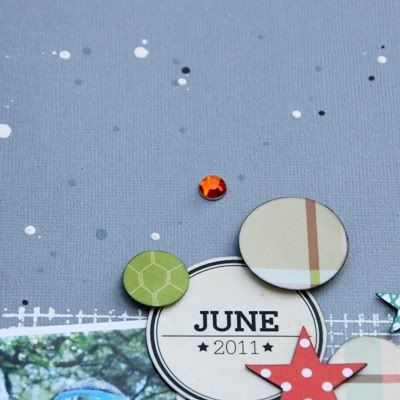 and that leads into my technique...I misted with Mr. Huey lunchtray and flicked some white paint on the LO...it seemed to need a little something more, so I used some pink OA sprinklers on it...and I really didn't like the pink...so I took my trusty zig pen and colored over the pink splats so now they look black...so simple and easy!!
Thanks for stopping by! mwah!