for summer!!! only 2 work days next week and I will be free to do whatever I want!!!
I joined in the 5/22 sunday sketch challenge at Studio Calico this week and this is what I came up with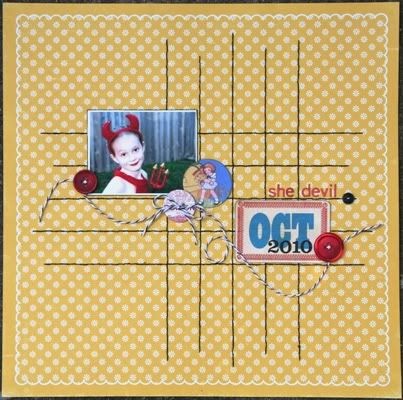 and a close up of the awesome buttons!
this may be my favorite add on of all time and I have had the background just sitting around for forever...so glad to complete something old!
I made another LO for the previous sketch challenge too using my may Studio Calico kit again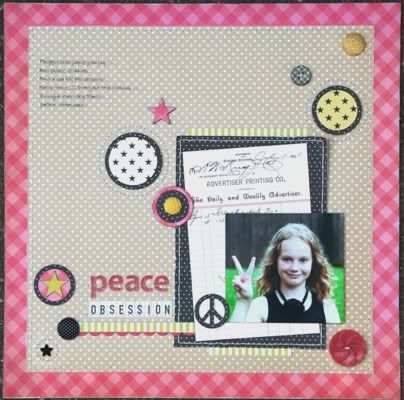 and some close ups of the stitching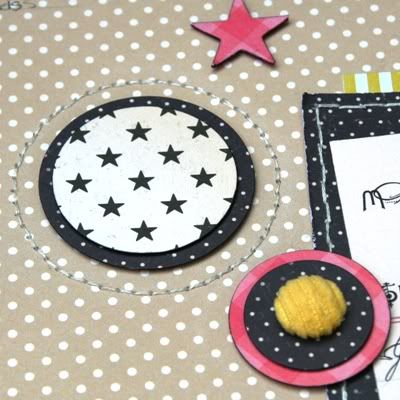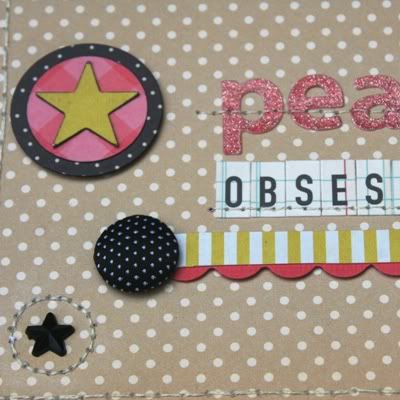 After I posted it at studio calico, I went back and added some journaling...then forgot to erase the lines before taking the pic...but all is well now and the LO is tucked safely into a brand new AC ring binder!
Hope you have a great weekend!