a week late.
I have been busy hanging with the family and completing NSD challenges at Studio Calico!
so let's just get to it...
a make-n-take card inspired by Davinie using some yummy Echo Park paper...
a LO using a pic from thanksgiving...using an old studio calico kit and a sketch inspired by Stephanie...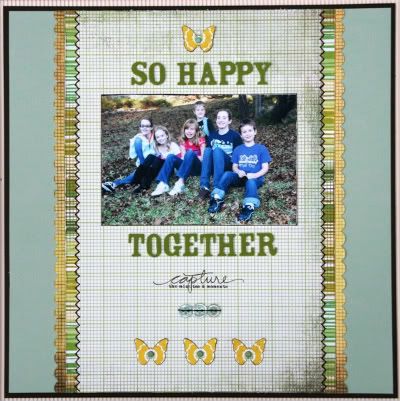 a LO using Studio Calico's April kit singin' in the rain and a sketch inspired by Celine...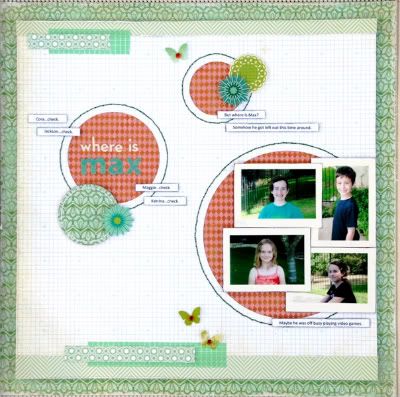 and a little detail...
I've been working on a couple of minis and will share them soon!
Hope you have a great week! mwah!