It is freezing cold here in Texas and so what better way to spend time than scrapping up some pics!
The first layout was done for the Sunday Sketch Challenge posted on the Studio Calico blog...I used my Studio Calico kit, of course! It is a pic I took during my pic a day November for my gratitude journal.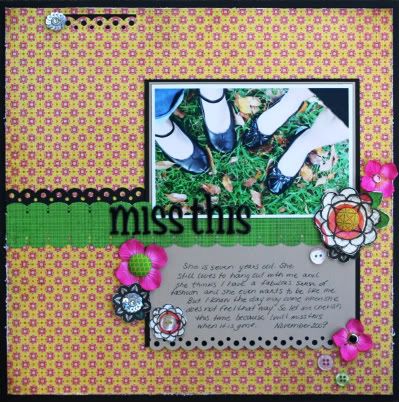 and a close up of the sass flower...I cut the petals to give it a little dimension.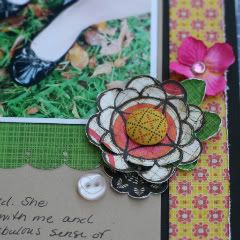 The next LO was done for the Inspired Blueprints challenge...scrapping some pics of mags writing and delivering her letter to santa...I used my December Studio Calico Kit
a little embossed santa stamp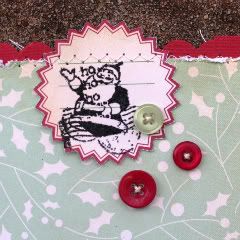 and I used my spellbinders to cut and emboss the scallop border
Hope you have a great weekend! Stay warm!