I love the holidays! It means 2 weeks off work and time to do a whole lot of stuff...but not blogging it would seem. We had a wonderful holiday and hope yours was filled with happiness!
here is the new Inspired Blueprints sketch #63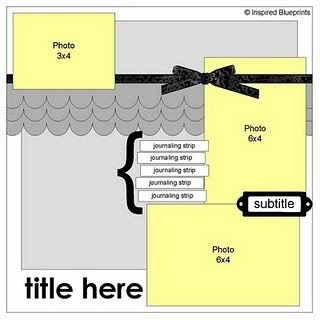 and here are the cards I made:
birthday wishes...using up a sheet of sass scraps from my stash
sending love your way...using my December Studio Calico kit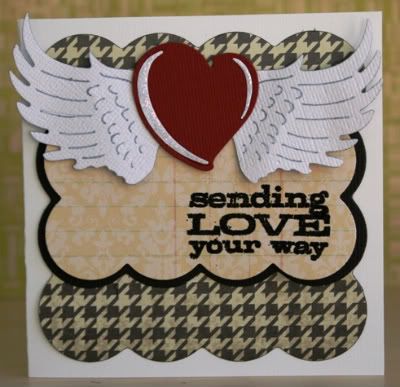 thanks for stopping by and I hope you can find some time to play with us this month!