Can it really be that time already...it feels like it was just yesterday that I posted last...and where did the entire month of October go? the holidays are closing in like a freight train!
Here is the sketch #58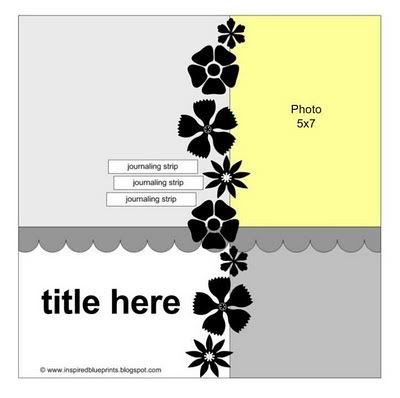 and here are the cards I made:
who said boo...to include with my boo baskets this year
i love you...for my dh for our 13th wedding anniversary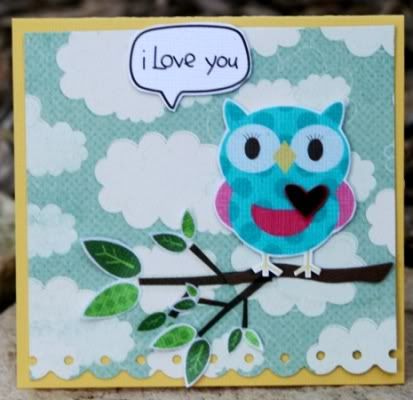 I used owl stickers from EAD Designs for both cards...their stickers and rub ons are so fun and easy to use!
Thanks for stopping by...I hope you find some time to play with us this month!