I had soooo much fun with this sketch! and you should see what the LO designers did with it! EAD Designs is our sponser this month and they gave us some really fun stickers and awesome rub ons to work with!
here is the sketch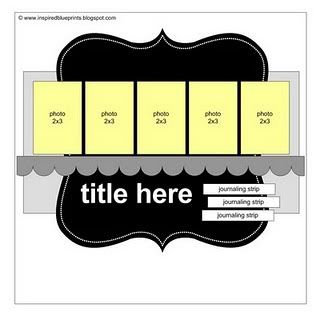 and here are the cards I made
hello
I used EAD Design stickers on this one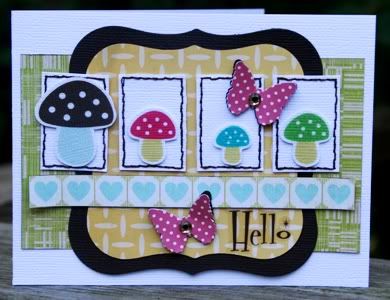 xoxo
I used EAD Design rub ons on this one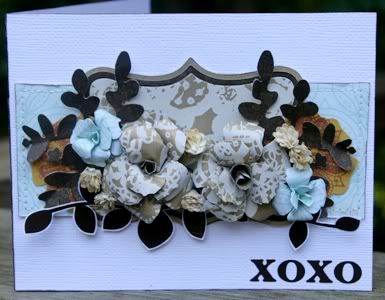 Hope you can find some time to come over and play with us!