Head on over to
Inspired Blueprints
and play with the new LO and card sketch!
Here is the card sketch: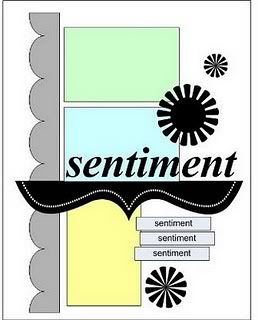 and here are the cards I made:
happy birthday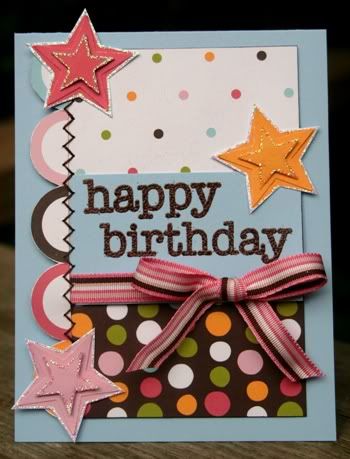 welcome back to class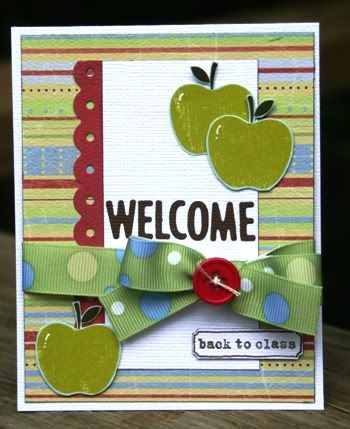 I made a bunch of the welcome back cards to give to the teachers I work with. We go back to work Thursday and I thought it might be nice to let them know that I really appreciate working with them! I'll post a pic of all of them later!