I really loved the last Inspired Blueprints sketch and there was a 3 card challenge going on at Studio Calico that I decided to make cards for all of the teachers and staff that I work with...we go back to work on Thursday! yikes!
I also made these 3 cards for the challenge...for some reason I am all about the love right now!
I loved the little animals that came on a piece of paper in one of the Studio Calico kits...I just had to cut them out!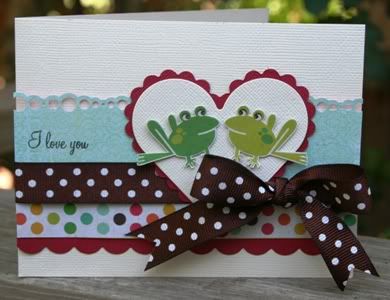 and then I used up the waves from my volente beach page to make a little mini for mag's mail box!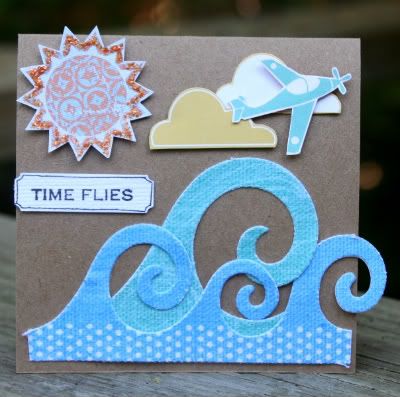 hope you have a great week...thanks for stopping by!