I have been busy in puppy training mode this past week...little else has been accomplished at my house other than clean floors courtesy of "accidents".
Inspired Blueprints
#49 card sketch
is up!!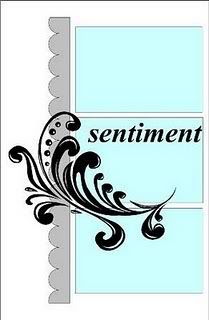 and here is what I did with it...
a card for a kid who is doing awesome things...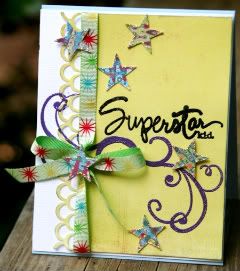 and a tag for mag's teacher during teacher appreciation week...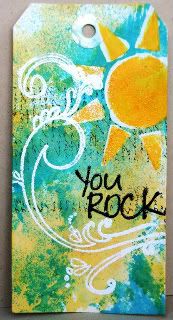 and here it is tied to the candy bar that was the gift that day...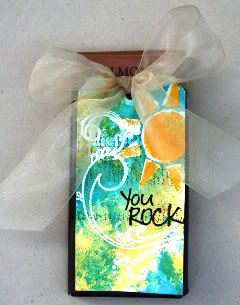 If you have a chance go and check out all of the fabulous inspiration at
Inspired Blueprints
!