We are going shopping today to find mags the perfect dress to wear to a breakfast at tiffany's themed birthday party...wish us luck!
I made a LO this week for the Studio Calico sunday sketch challenge and the ruffles on a LO challenge...only had time for 1 LO!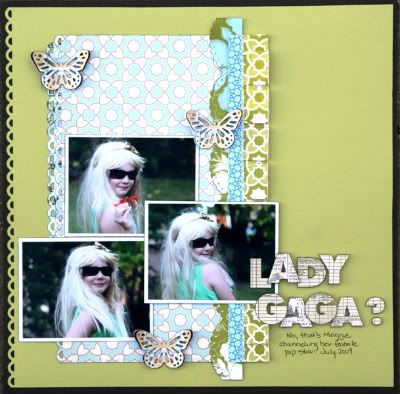 and a close up of my ruffles...and my martha stewart butterfly...yes, I'm addicted to it!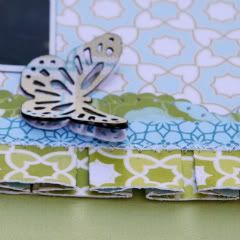 I also made a card for the Inspired Blueprints sketch #41 challenge...for a sweet friend who is struggling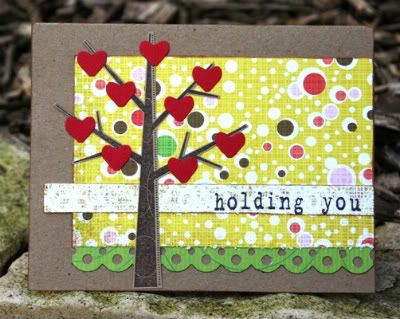 hope you have a wonderful long weekend! mwah!