I am officially on holiday...no more work for the next two weeks!! woot!! So what did I do to start off my holiday...I stayed in my pjs all day and finished up these...
I didn't use one single full size piece of paper...these were all scraps...and I'm glad to have done something with them...
here are some up close...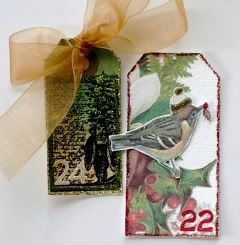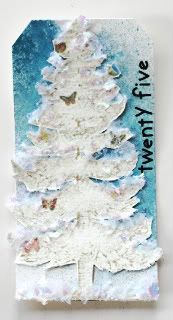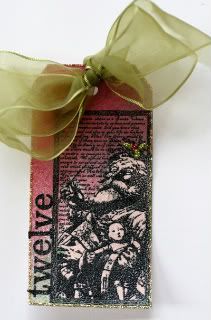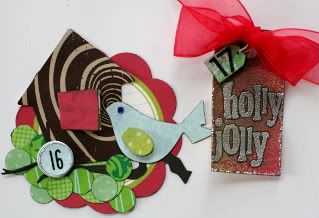 I think 25 is my favorite!