Hope you all had a happy, fun-filled christmas. We had a wonderful day filled with family, good times and of course, presents. I even had a little time for scrapping. I can't even remember the last time I did a LO...and it felt good...I used my studio calico december kit!
Pics I took of mags for the christmas cards that never got made...and therefore, never sent!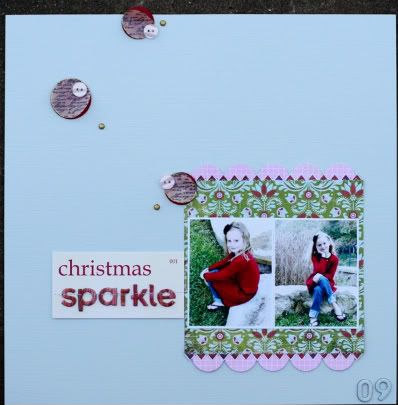 and some close up of the velum circles that I stamped with permanent ink, spayed with treasured hymn shimmerz spritz, heat with my heat gun and then trimmed in gold stickles...the heating made the velum crinkle up a little bit and I really like the effect!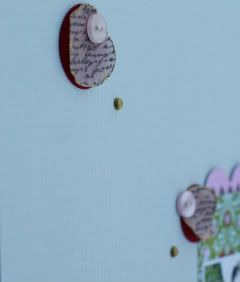 and I even stitched up the BG alphas...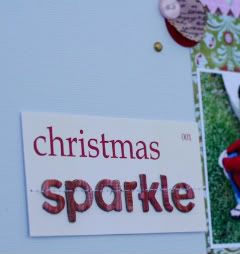 Spending more time with the family today...hope you have a wonderful day!
MWAH!