actually national scrapbooking day was yesterday and I did manage to make a couple of LOs for the Studio Calico challenges...but most of the day was spent hanging out with my mom and sister which means eating and shopping, so I can't really complain!
both LOs were made with my Joyland kit from Studio Calico...this was the first chance I had to use it and now that I've started, I don't want to stop!
me and mags and my favorite self pic from February...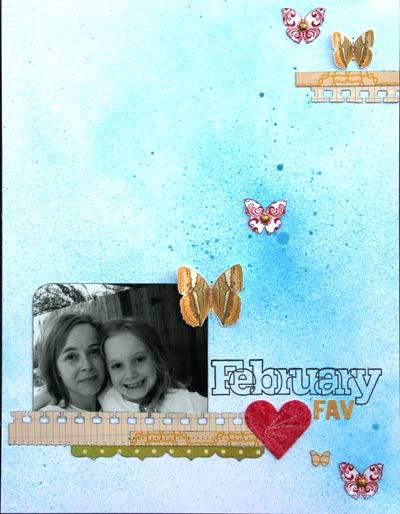 and a old pic of me, my mom and my sister with our huge hair...we may have gone through a can of hairspray getting our hair to look like that!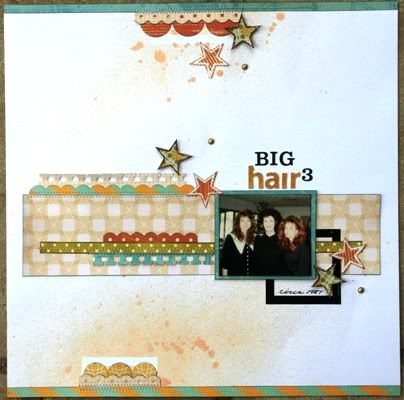 happy sunday! mwah!