I hope your mother's day is filled with happiness, love and hugs!
I had some time to do a little crafting this weekend but I really needed to clean off my desk first because it was a disaster! So I used some bits and pieces of paper that were laying around and made these:
a layout of our trip to the zoo during spring break for the Studio Calico sketch challenge: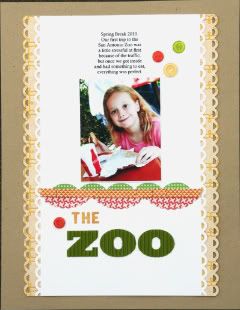 and then I made some mini cards to use as mail in mag's mail box that she made...a subtle hint that she loves mail!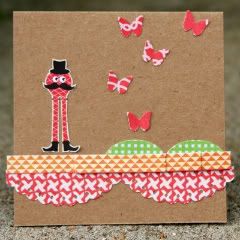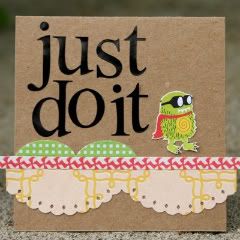 All of that stuff was on my desk except for the alpha stickers.
I also made some cards this week for mag's teacher for teacher appreciation week! Some of them I can share, and some will have to wait! I made these with scraps from my Studio Calico kits!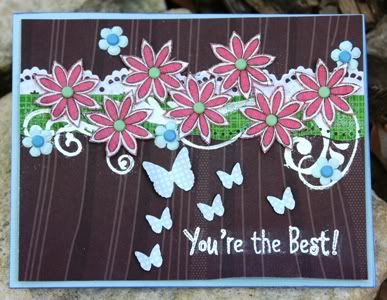 Thanks for stopping by...I hope you have a great week!