yes...I am still sick...but beginning to feel better...maybe my trip to kohls and some new earrings and belts are to blame for my elation...I say whatever it takes!
I made a LO of me and my sister using my LT kit...I love that girl...mucho!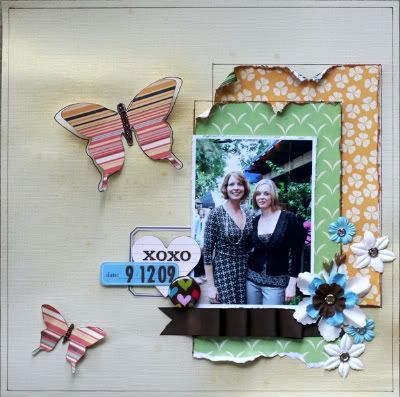 and a little close up...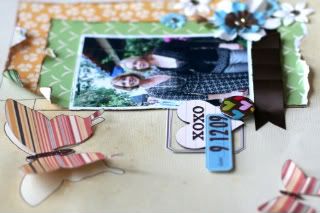 hope you have a great week...mwah!