the weekend that is! it seemed like a very busy weekend with birthday parties and shopping for presents and laundry and grocery shopping and blah.blah.blah! and now I am planning the week ahead...but I did have a little time for some crafting this weekend...a LO for the Studio Calico Sunday sketch and weekly challenge!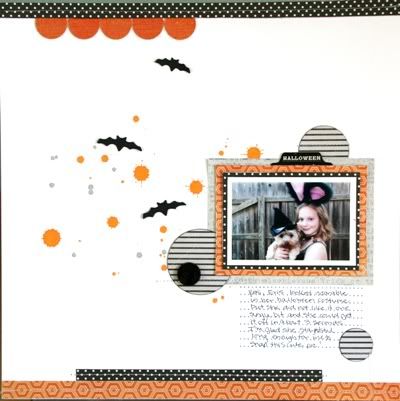 thanks for stopping by and I hope you have a wonderful week!
I will have another Sketchy Thursday LO on Thursday, of course, so stop back by and see another fun sketch and what I made with it!