Mags has had a fever since Friday...she is still asleep and I am hoping she will be fever free today so she can go to school tomorrow. We have just been hanging around the house doing our usual weekend stuff...cleaning and crafting...I managed 3 cards using the September Label Tulip kit...I know I have said this before, but these kits rock!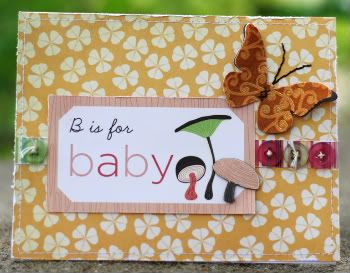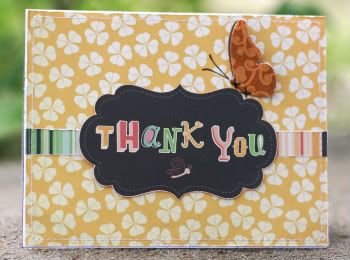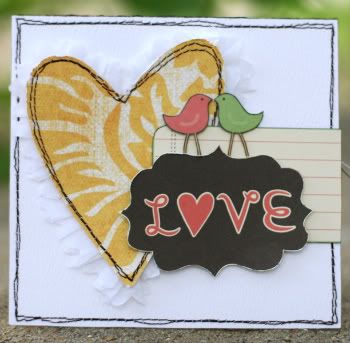 Today, I am going to the gym and then the grocery store...mags has requested cheese soup for dinner tonight.
Have a great week...mwah!