we are trying to get into the swing of summer time at our house...it is a lot harder to get to the gym first thing in the morning when there is nothing else you have to do all day...don't get me wrong...there are plenty of things I should/could be doing, but in the summer, there is always tomorrow!
I did get some scrapping done...
first up is the Summer Concert Series happening at the Scrap-Diner...the marvelous Celeste Smith has thrown down a sketch challenge...I used some old.old collage press papers...but I still really.really love them!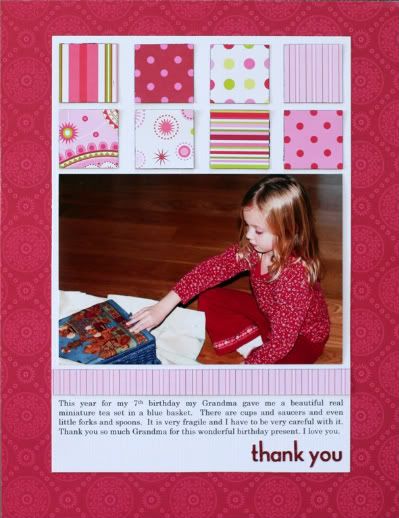 also...there is a super fun card sketch challenge at dream girls blogspot this week...I created this card using some left over scraps from some of my label tulip kits!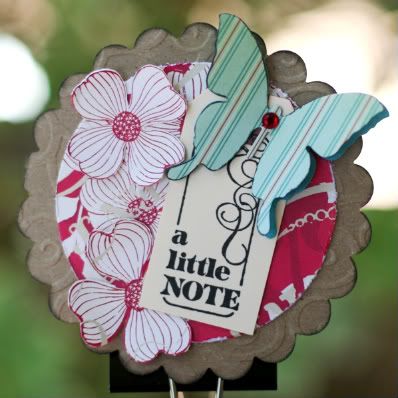 hope you all have a wonderful week!